Strother Land Surveying
Serving Hoke and Surrounding Counties Since 1981
Strother Land Surveying
Land Surveying, Mapping and Land Planning


---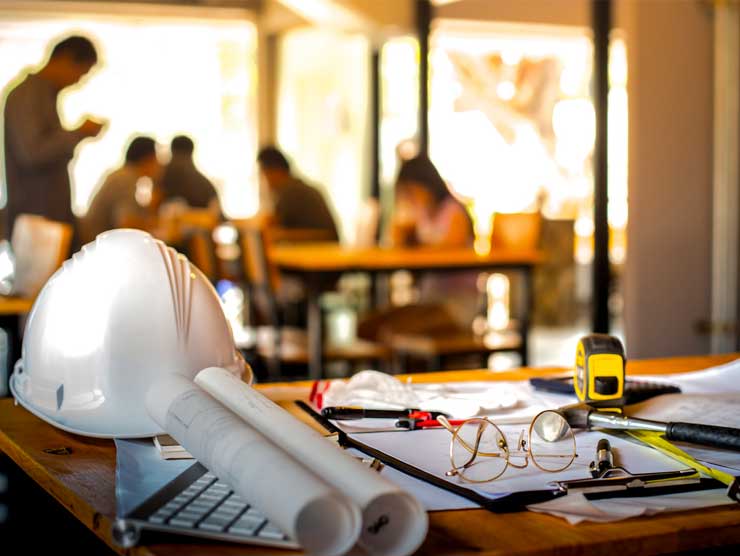 Opened in 1981 offering Professional Land Surveying services to Hoke and Surrounding Counties.
.
Services Offered:
Land Surveying
Land Planning
Subdivision Planning, Design and Surveying
Residential Site Plans
Estate Division Planning
Construction Staking
Topographic Surveys
FEMA Elevation Certificates - Certified Floodplain Surveyor
... surveying and mapping of all types
Leland D. Strother, PLS CFS
Owner
Licensed Professional Land Surveying and FEMA Certified Floodplain Surveyor.
Licensed in 1981 and opened Strother Land Surveying in November 1981.
Member of the North Carolina Society of Surveyors where he served as the 2017 President.
Member of National Society of Professional Surveyors





Partial List of Clients:
County of Hoke, NC
Hoke County Board of Education
City of Raeford, NC
The Nature Conservancy, Durham, NC
T.B. Upchurch, Inc., Raeford, NC
Strickland Construction, Raeford, NC
United Developers, Fayetteville, NC
Crawford Design, Fayetteville, NC
MDG Engineering, Asheville, NC
CONTACT US
---
Office Location:
120 East Elwood Avenue
Raeford, NC 28376
Office Phone/FAX: (910) 875-8081
Leland's Mobile: (910)818-9684
email Leland: leland@strotherlandsurveying.com
email Judy: judy@strotherlandsurveying.com
Please contact us before coming to the office. An appointment is normally not needed. The nature of our business requires us to be away from the office at various time during the day, it would be best to call before visiting to ensure some one is in the office to assist with your request.
The list below contains some of the items we would like to have prior to your office visit or a site visit. This information provides us the information needed to provide the professional services you deserve.

Not all of the below items are required
Name of current property owner
Address of property
Copies of any previous unrecorded survey maps that you may have in your files.
We will be able to obtain from the Office of Register of Deeds office any recorded documents